AKTUALNO:
Recreational Swimming from Tuesday, January 31 on!
27.01.2017
Olympic swimming pool Žusterna will be opened next week again after a few months of rest and general renovations. New changing rooms, showers and other equipment will now be available to students on Tuesdays and Thursday between 8pm and 10pm. We start next Tuesday, January 31, 2017!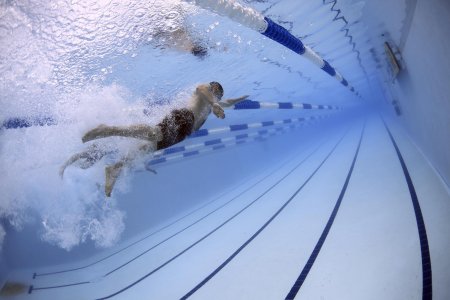 When: Tuesday and Thursday, from 8pm to 10pm
Where: Žusterna - Swimming pool (ballon)
Start: Tuesday, January 31. 2017
Price: For card holders Zdrava zabava (Healthy fun) is the price of 10 EUR per month! Payment shall be settled at the Info Point University Centre, University of Primorska, Čevljarska ulica 27, 6000 Koper, where University sport association of Primorska is established.
The number of places is limited so hurry up! The first 20 students (Zdrava zabava card holders), who pay the costs of monthly use of the pool will have access and the possibility of using the pool. 
Info:
Phone: +386 (0)31 452 000
E-mail: info@uszp.si